Sekmenler Makina is a company that serves the main industry with a strong team specialized in machinery and equipment manufacturing and assembly. Known for its heavy industrial mechanical equipment, Sekmenler Makina offers design, manufacturing and turnkey projects for the following sectors: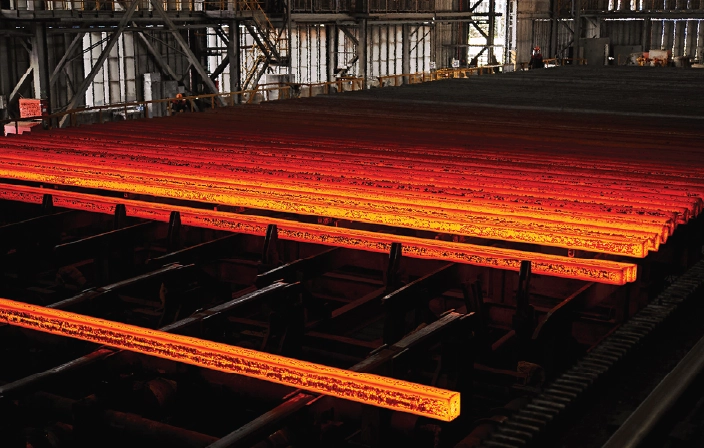 It offers innovative solutions for the iron and steel industry, optimizing production processes and increasing efficiency.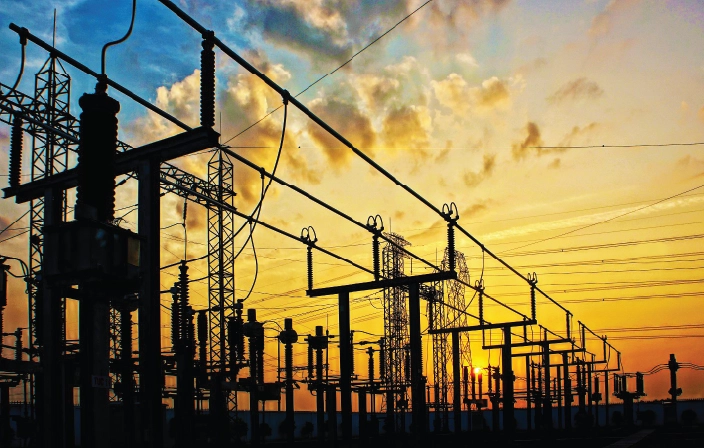 For companies operating in the energy sector, Sekmenler Makina provides specially designed machines and equipment for power generation and distribution.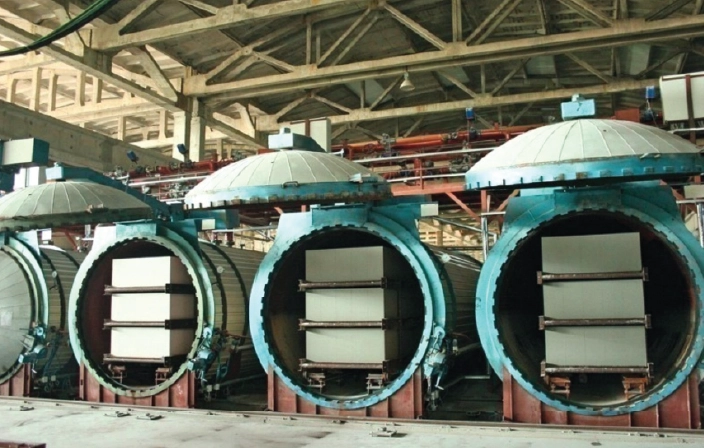 Aerated Concrete Technology
It offers excellent design and manufacturing capabilities for aerated concrete technology, thus helping customers optimize their aerated concrete production processes.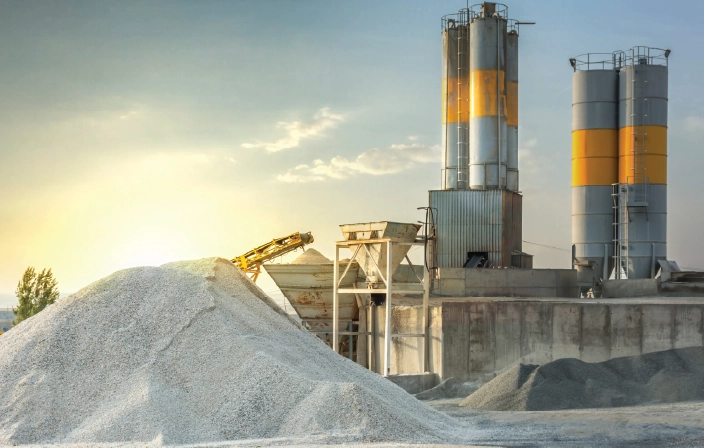 Specializing in the equipment used in cement production, Sekmenler Makina supports high quality and efficient production by offering special solutions to the cement industry.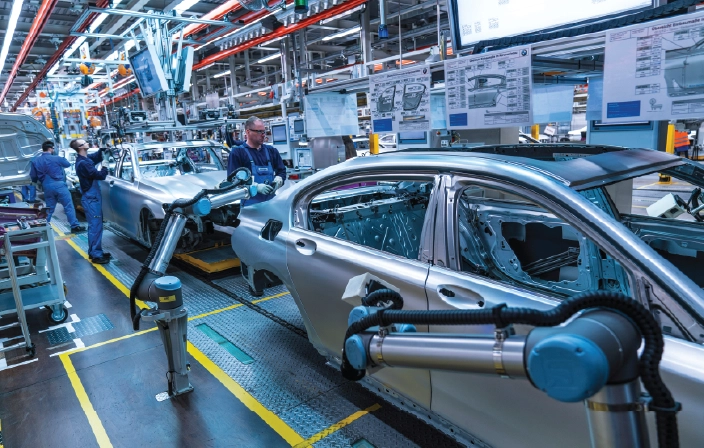 It designs and manufactures customized machinery and equipment for the automotive industry. It improves customers' production processes by providing solutions that comply with high quality standards.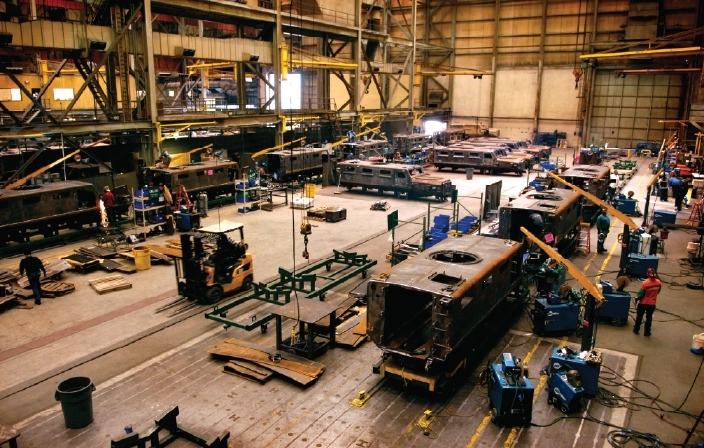 For the defense sector, Sekmenler Makina specializes in the design, manufacture and integration of military equipment. It meets the needs of the defense industry by providing security and quality-oriented solutions.
We apply to the sub-industry to cope with the suddenly changing order/demand and production/demand ratios in the main industry. The reason why we carry out the analysis and planning processes we carry out in order to meet the needs in detail and in detail is the efforts of the companies to cope with the increasing competition with the specialized manpower of today's companies. As Sekmenler Makina, as a sub-industry company, we aim to find solutions to the demands of the main industry companies around the world and to evaluate the demands. We are developing ourselves with modern approaches instead of the old methods used in the sector.
As Sekmenler Makina, our basic principle is to provide high customer satisfaction and to offer the most appropriate solutions at the lowest cost. Our company applies modern approaches to meet the needs of the heavy machinery industry and the automotive industry. Our aim is to meet the expectations of our customers and to offer quality and cost-effective solutions by taking a leading position in the sector.